Welcome to

Park Place Nails Salon
Located in Park Place Shopping Centre at the north end, Park Place Nails salon offers full-range professional nail care services including: Natural Nail polish (Manicure and Pedicure), Shellac Nails, Artificial Nails, Acrylix Nails, Gel Nails, Dipping Nails; as well as beauty services such as: Eyelash Extensions, Tinting, Waxing, a Kids Menu and Additional Services. Striving to ensure highest customer satisfaction, Park Place Nails salon guarantee to always provide products & services of highest quality. Appointments and walk-in are welcome. Don't hesitate to drop by Park Place Nails and indulge yourselves!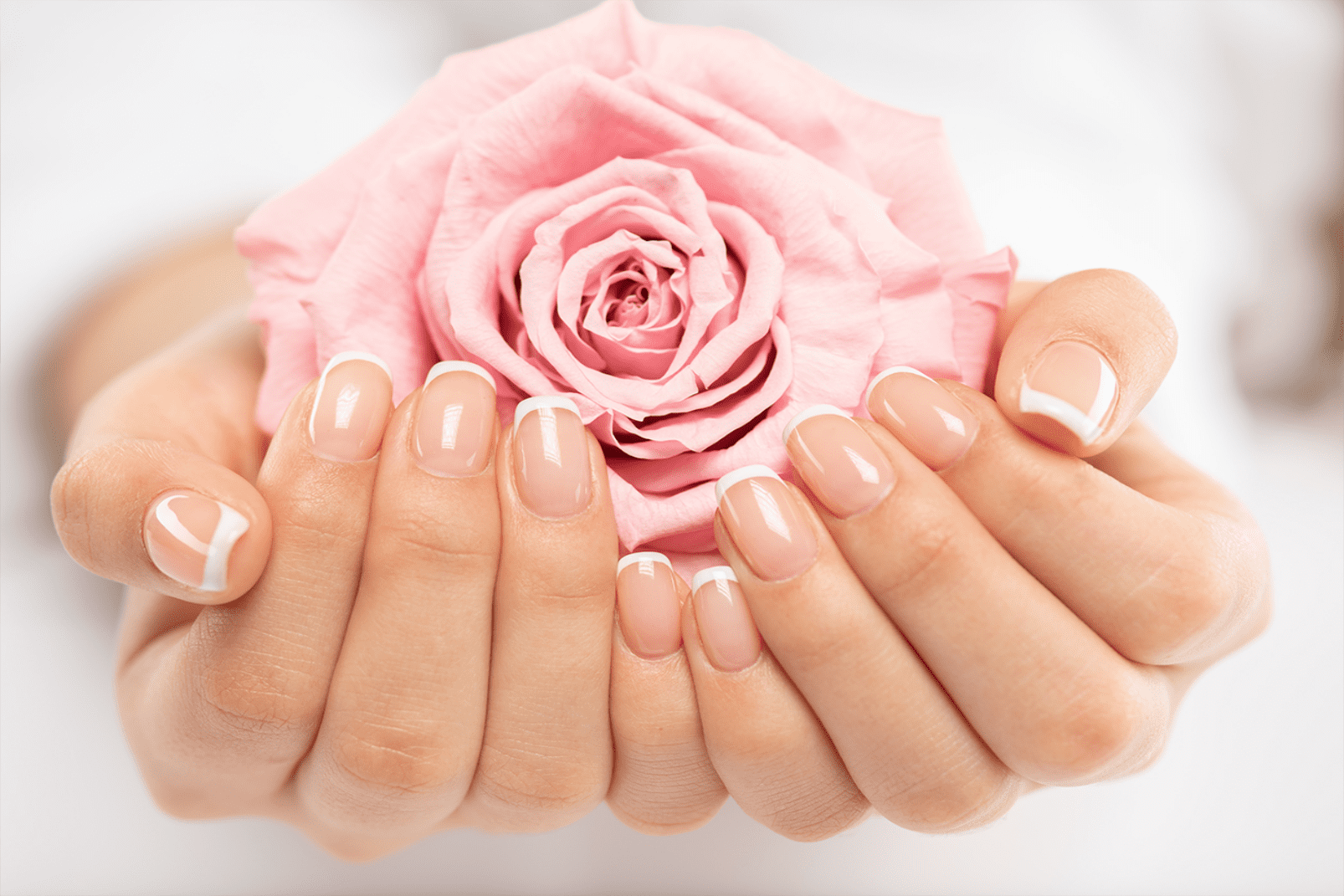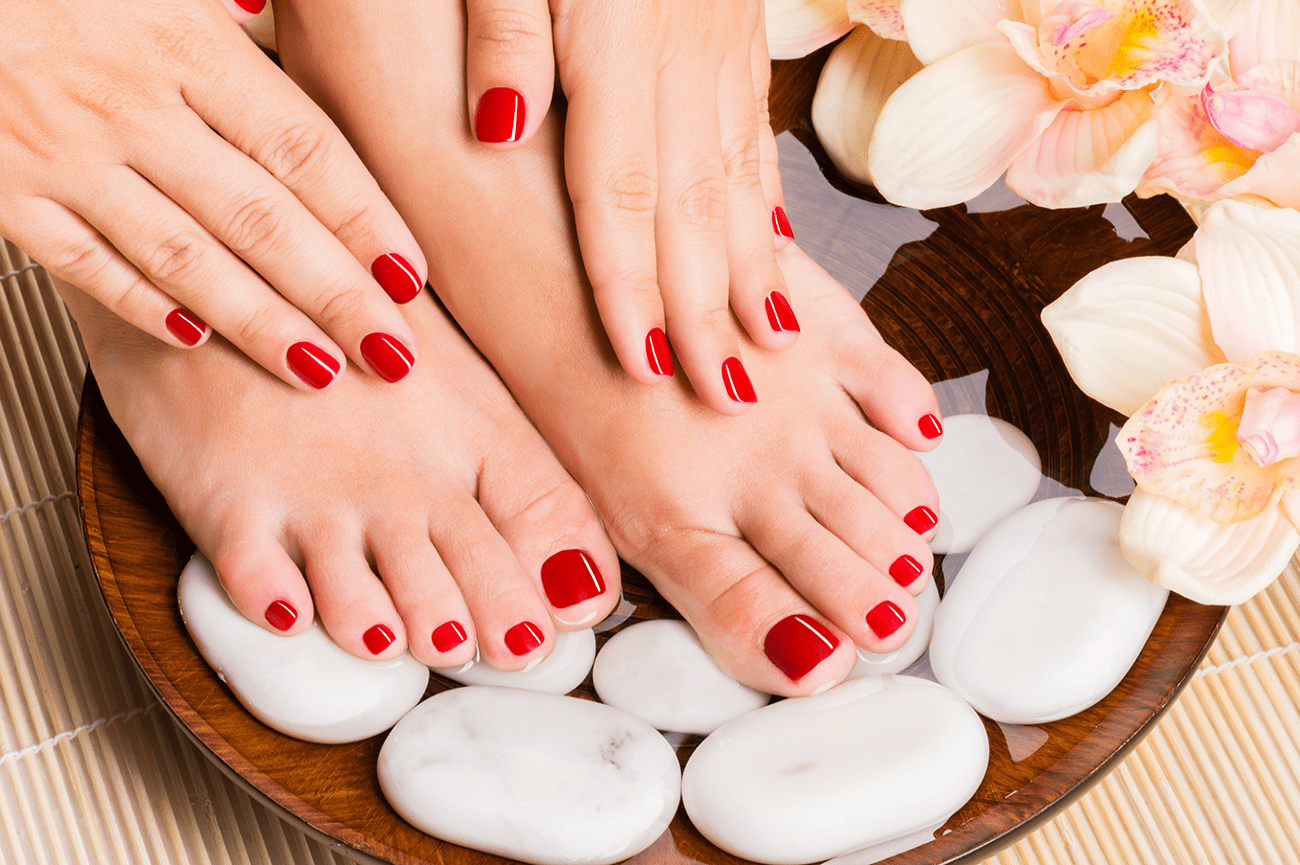 Natural Manicure & Pedicure
Whether it's manicure or pedicure, Park Place Nails has the best selection for you.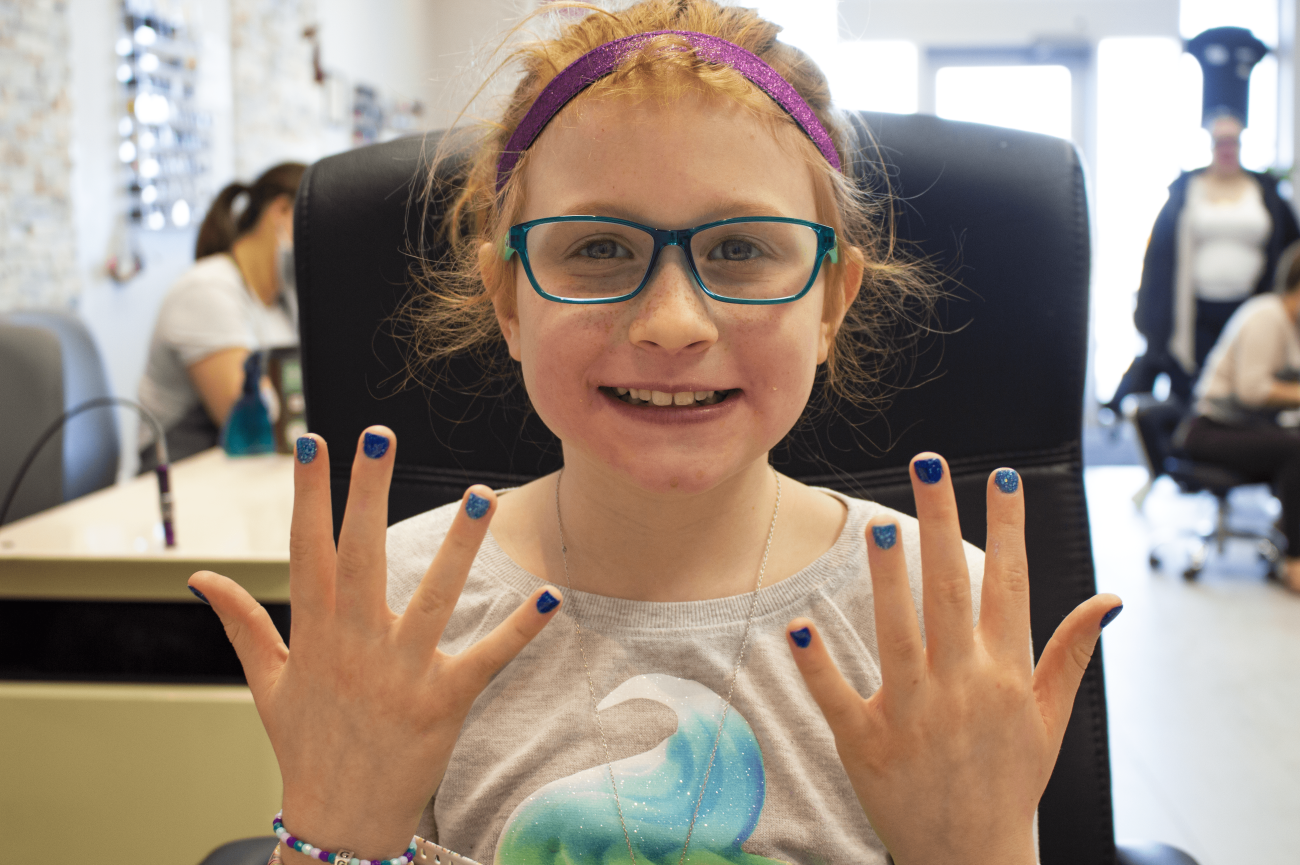 Kid Services
Not only adults, we also have services for kids such as color, manicure & pedicure, shellac, etc.. 
Waxing
We have a complete waxing service. Come in and choose the part you want to wax.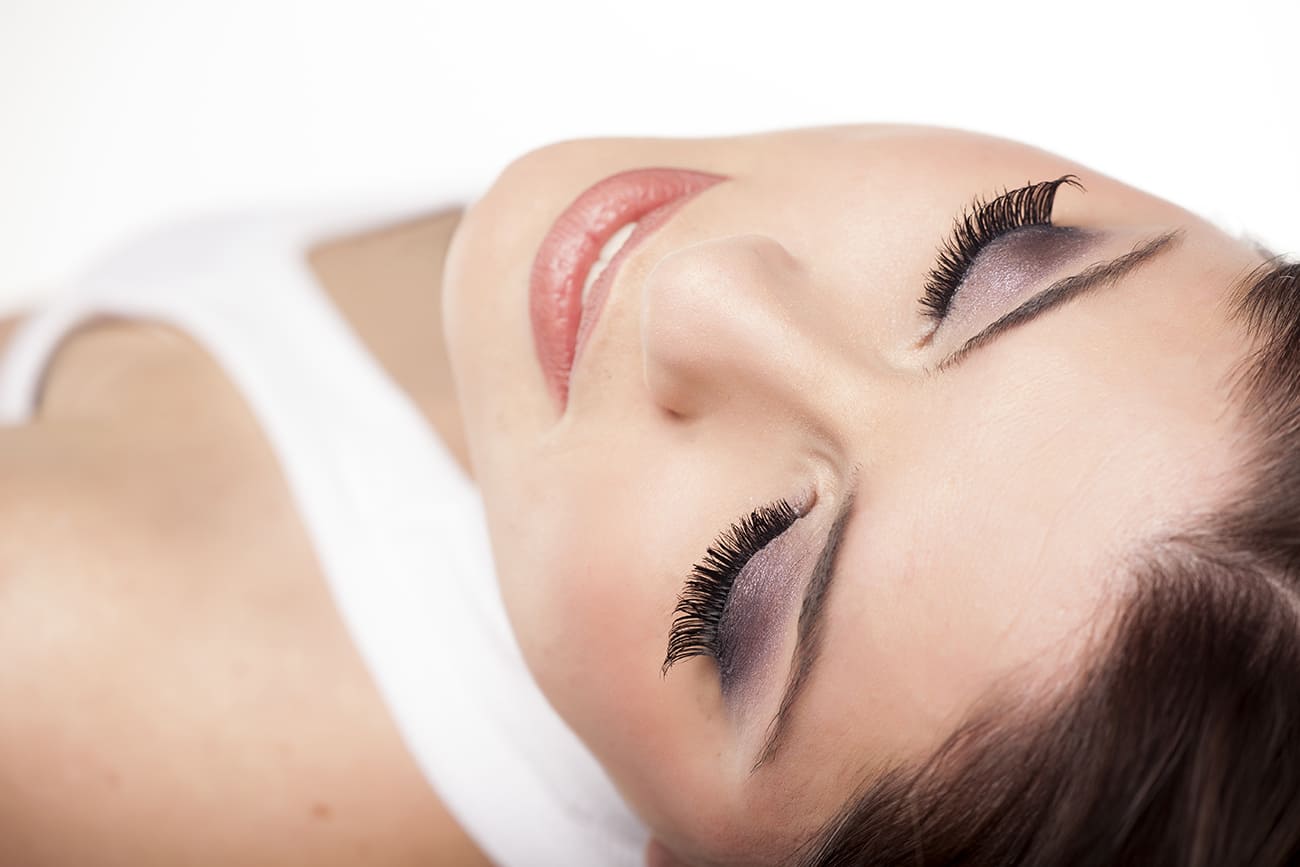 Eyelashes Extension
You are too tied with Mascara but still want long eyelashes? Come in and try our eyelashes extension service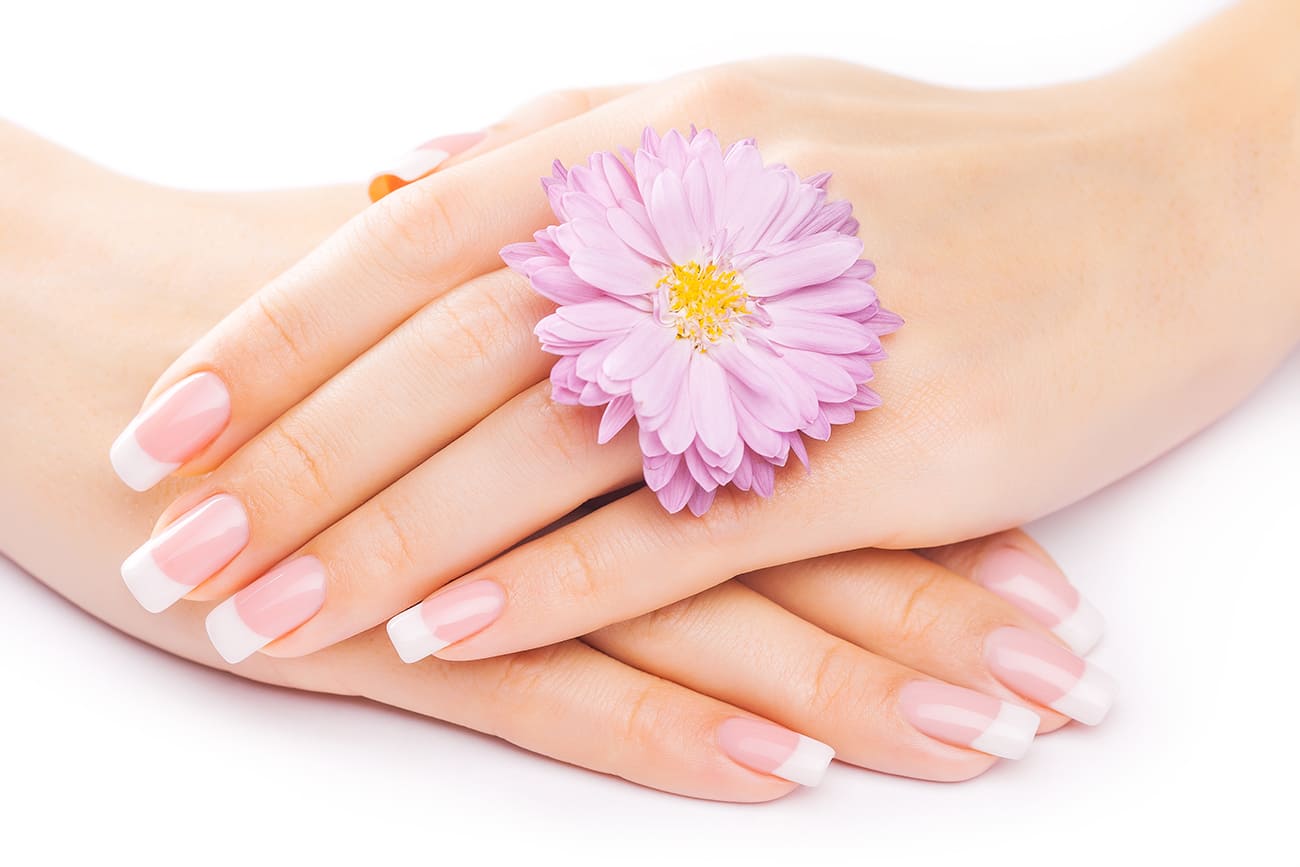 Artificial Nails
Give your nails a make over now. We have multiple selections for you such as Bio Gel, Solar Gel, UV Gel and Acrylic.
Dipping
Want to keep your nails stronger and healthier? Let's try dipping powder. We have multiple colours for you to choose.
Reopen Announcement
Dear Our Customers,
We are happy to announce that we are reopening our store at 25% capacity on June 30th, 2021. We are committed to maintaining a high level of cleanliness as operations return to normal.
We are cleaning, sanitizing, and disinfecting throughout the day, focusing on areas and surfaces with the potential for frequent guest contract. We are taking every preventative measure possible to protect our staff and customers.
Our update business hour:
Mon – Fri: 9:30 am to 7:00 pm
Sat: 9:30 am to 6pm
Sun: 11:00 am to 5:00 pm
To book appointment, please call directly to this phone number (705)-797-0990 
We appreciate your continue support and look forward to seeing all of you again!
Sincerely,
Park Place Nails.