Park Place Nails Reviews - The Best Nail Salon Nearby
Mary Anne W.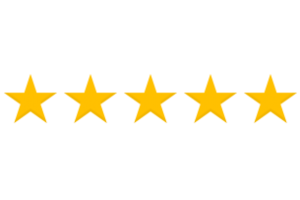 "I drive from Orillia just for Park Place Nails. The quality is exceptional and the staff are very service oriented and attentive to detail. Thank you for always doing an excellent job!"
Carol B.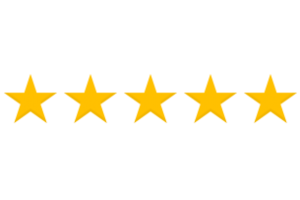 "5 stars – 6 if I could rank it there! I have been coming to Park Place Nails since inception. I love the atmosphere and Lee. She is so friendly. She also reminds me when it is time for waxing! 🙂"
Kate E.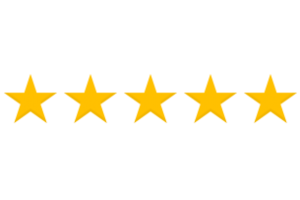 "My nails always look great and everyone is so friendly! Best nail salon in Barrie."
Samantha F.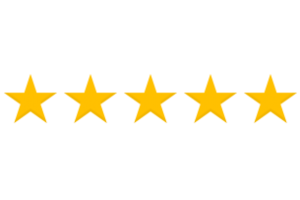 "My shellac manicures never used to last as long until I came to Park Place Nails!"
Dana C.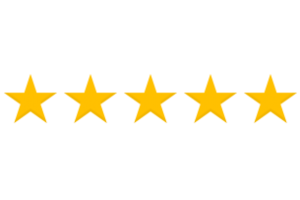 "Always friendly, always professional. My service is great."
Pamela M.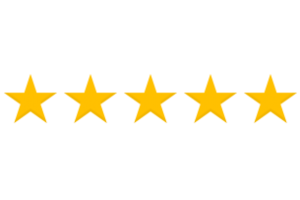 "Have always been pleased with everything I get done."
Norma M.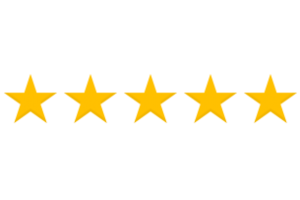 "Always excellent results and everyone is so nice."
Billie K.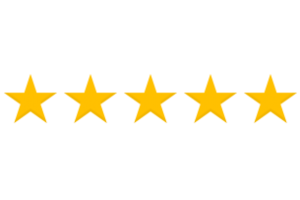 "Excellent, clean, friendly service."